National scholarships are awarded each year in the amounts of $2,000 to $10,000. All national scholarships have their requirements designated by the SBMEF Board of Trustees. The national scholarships are open to women meeting the requirements of each national scholarship listed below. A minimum of three qualified applicants must complete the application process for each scholarship to be awarded.
All applications must be completed by May 15, 2022
Scholarship Recipients
Available Scholarships
Please check back after October 15, 2022 for scholarships for the 2023-2024 academic year.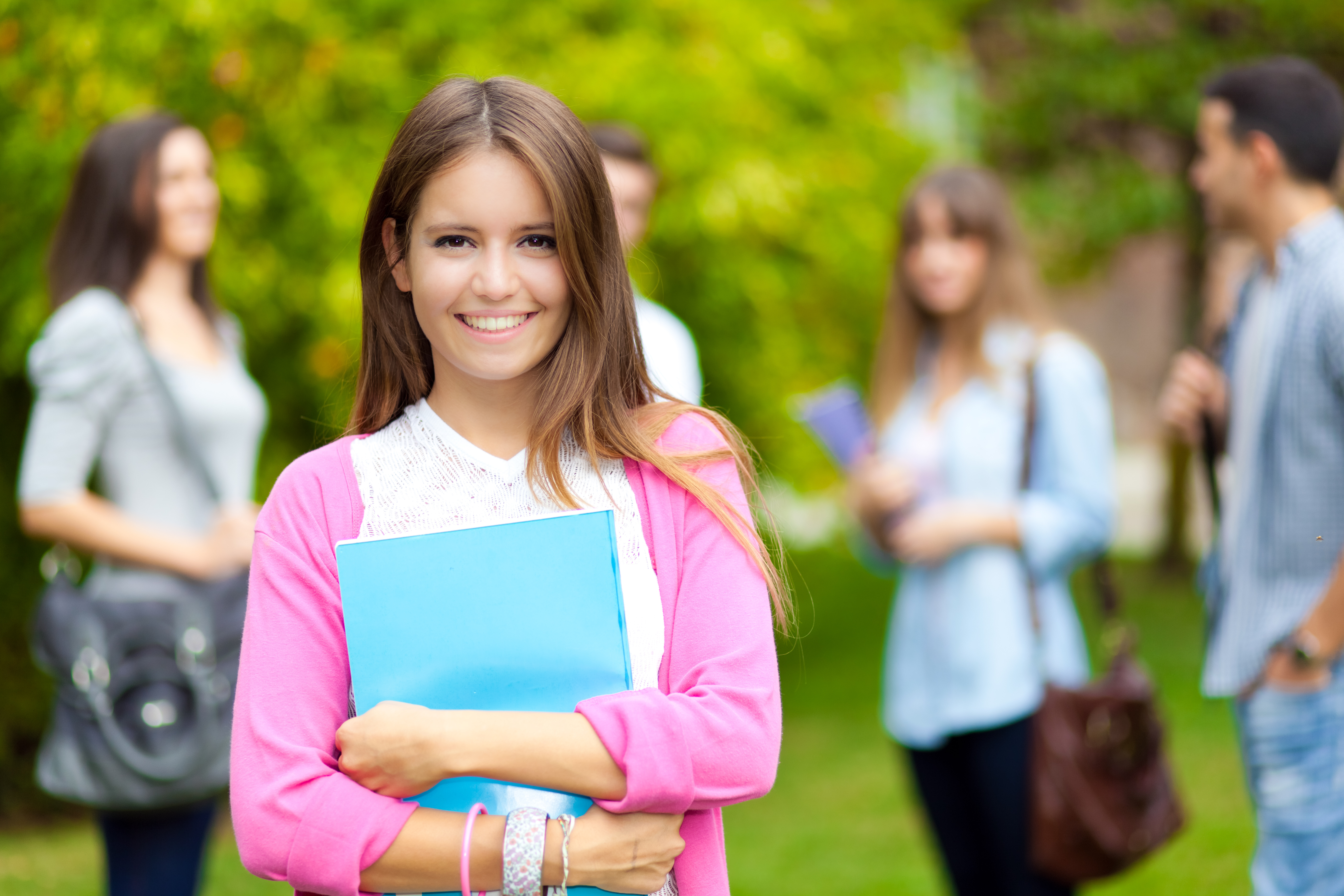 Leagues: